VIBRANT LATIN FLAVORS
Our comprehensive assortment includes the products your consumers want. We provide an extensive selection across multiple categories from Latin America and the Caribbean, as well as other countries around the globe. Our mainstream brands and exclusive private labels set us apart from the competition, providing you with a robust product portfolio.
Everything you need to supply your center store. From tortillas, baking needs, pasta, beans, rice, canned meats, condiments and spices, to beverages, snacks, and more.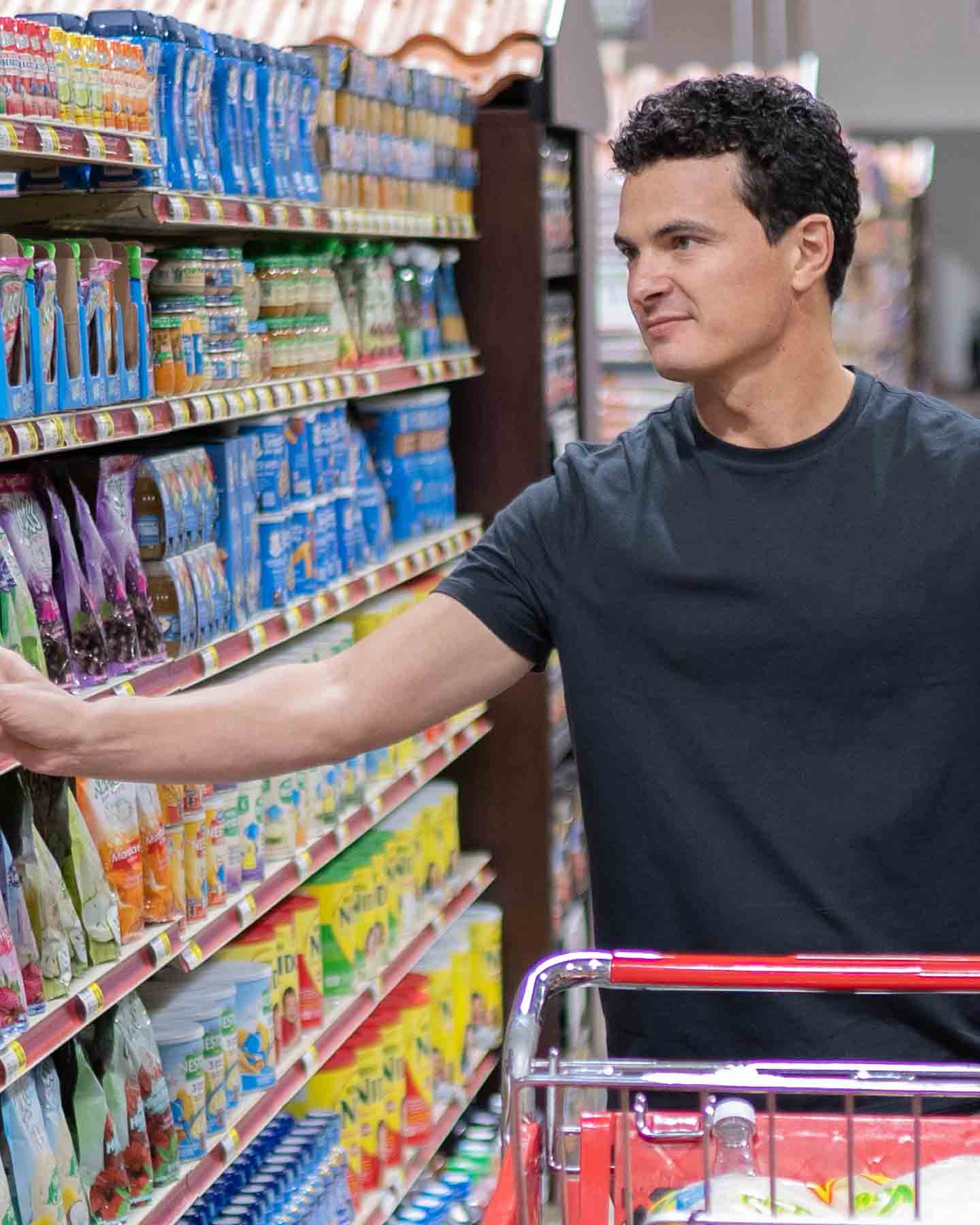 The daily dairy needs your customers seek backed by our best-in-class service and merchandising: cheese, cream, milk, yogurt, desserts, and more.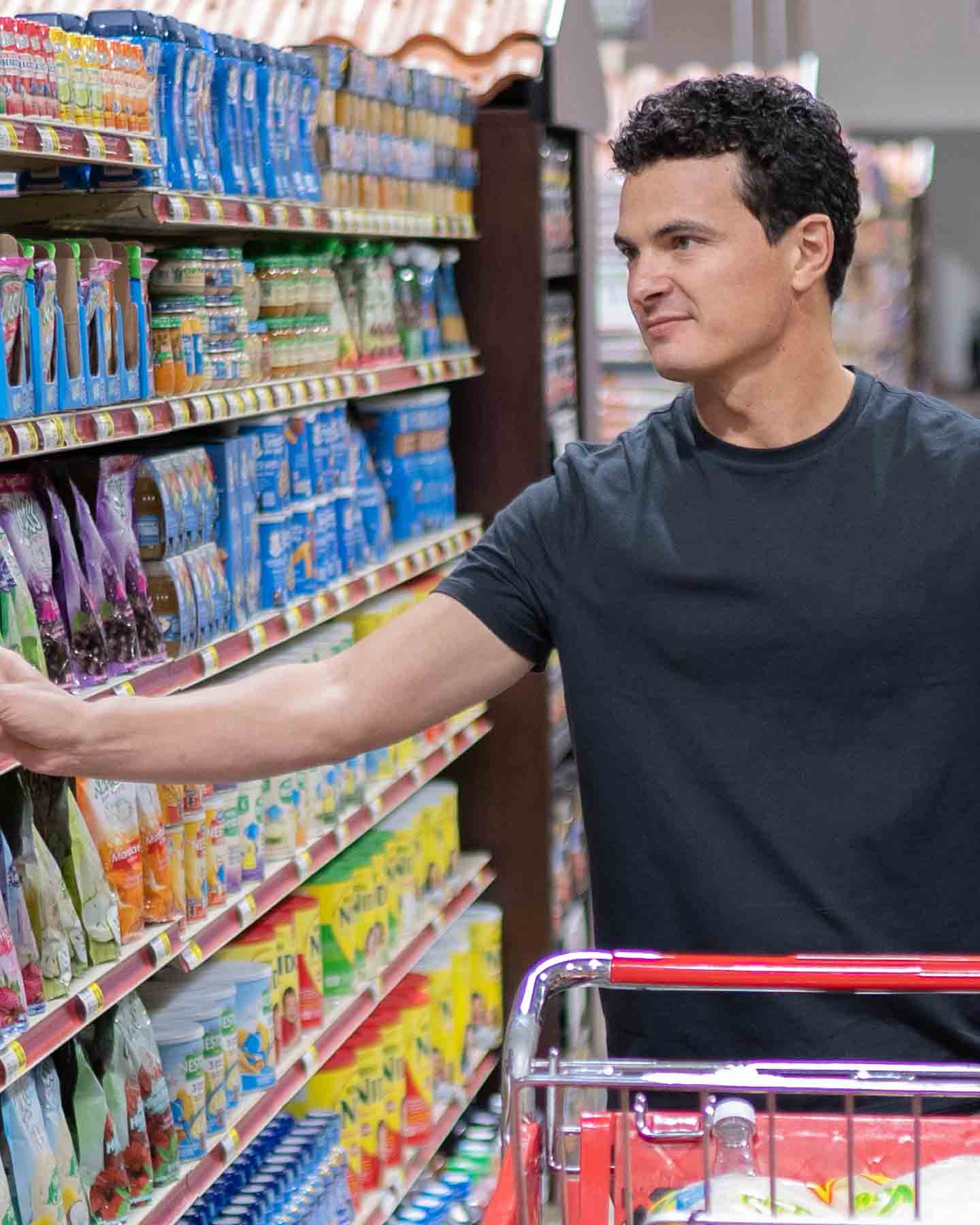 Fill your frozen shelves with fruit, vegetables, tostones, tamales, plantain, yuca, and more.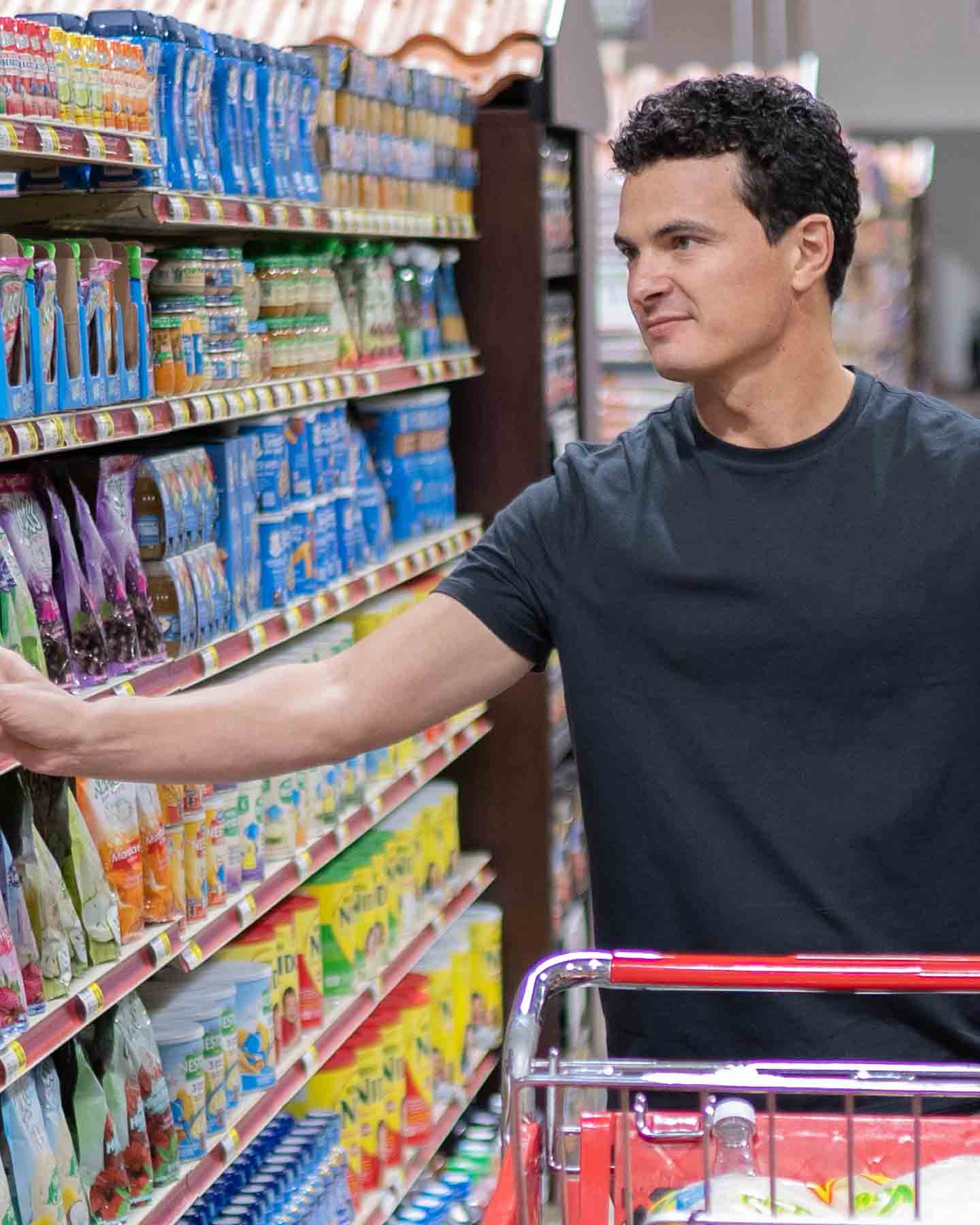 More than ever, consumers are buying their health and beauty needs at their local grocery store. We can supply the health, beauty, and candle items essential to your store.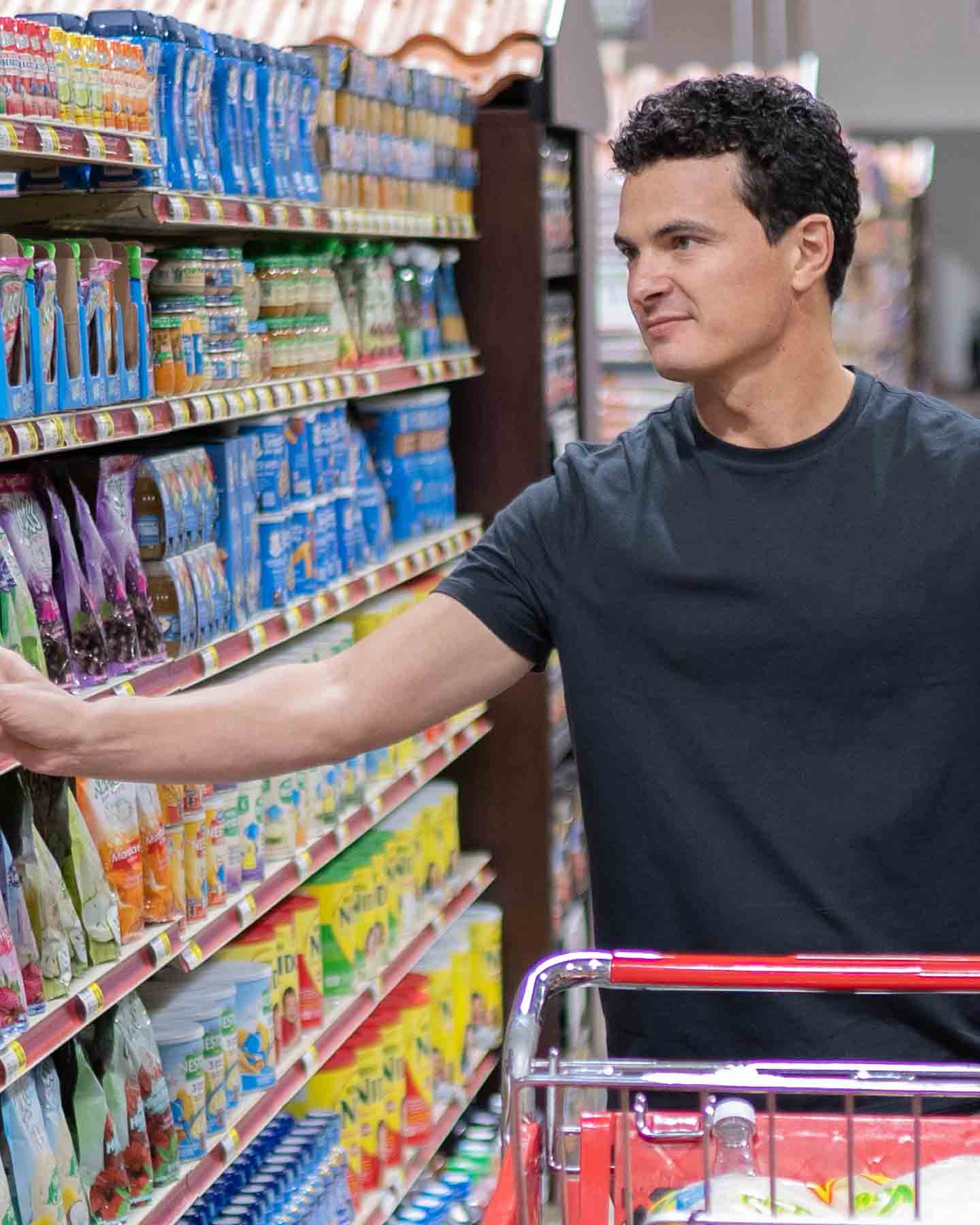 The brands of cleaners, bleach, detergents, and softeners your consumers know and trust.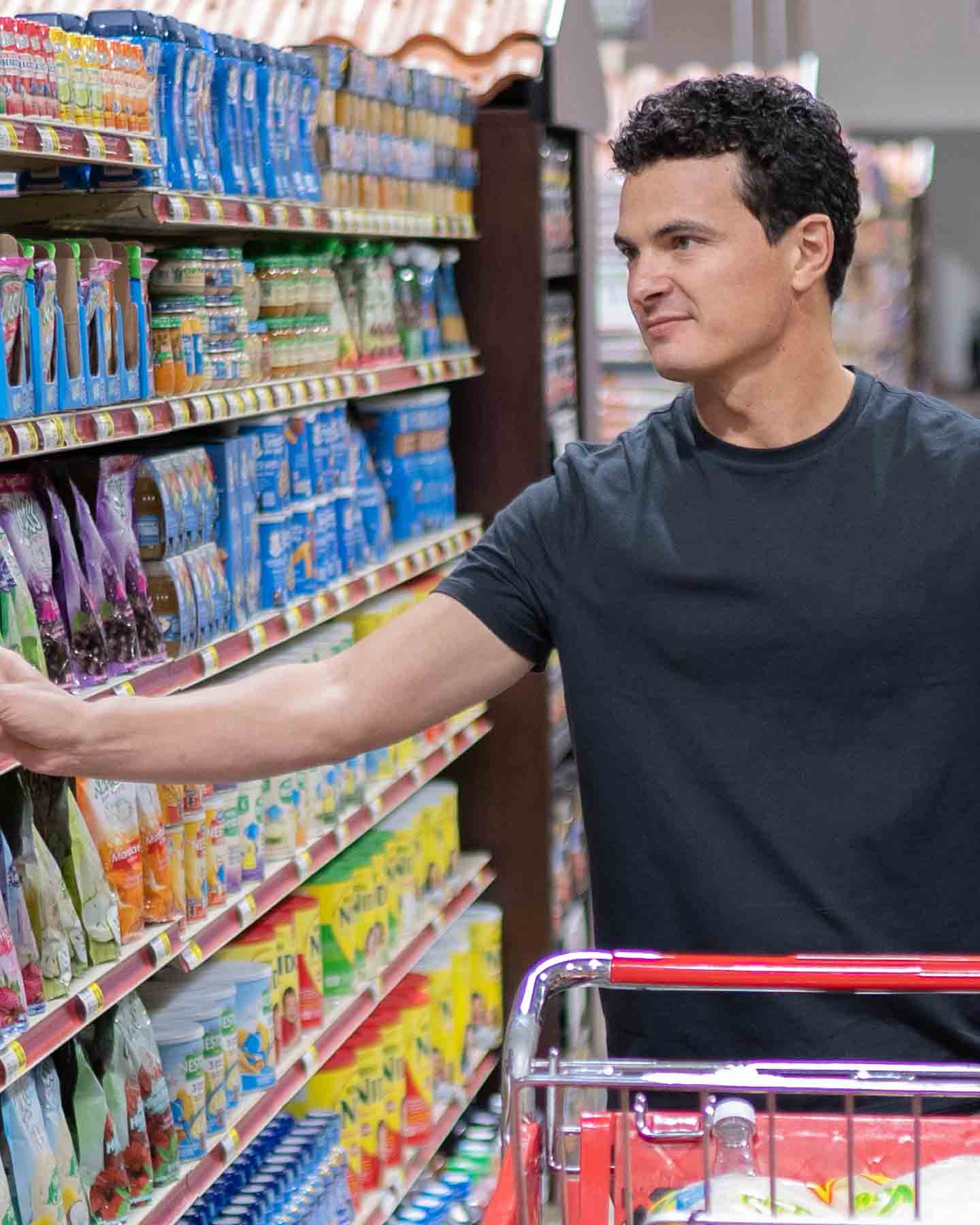 Partner with Souto Foods to optimize your operations. We supply your meat and protein, fresh produce, bulk spices, cleaning, disposable needs, and more.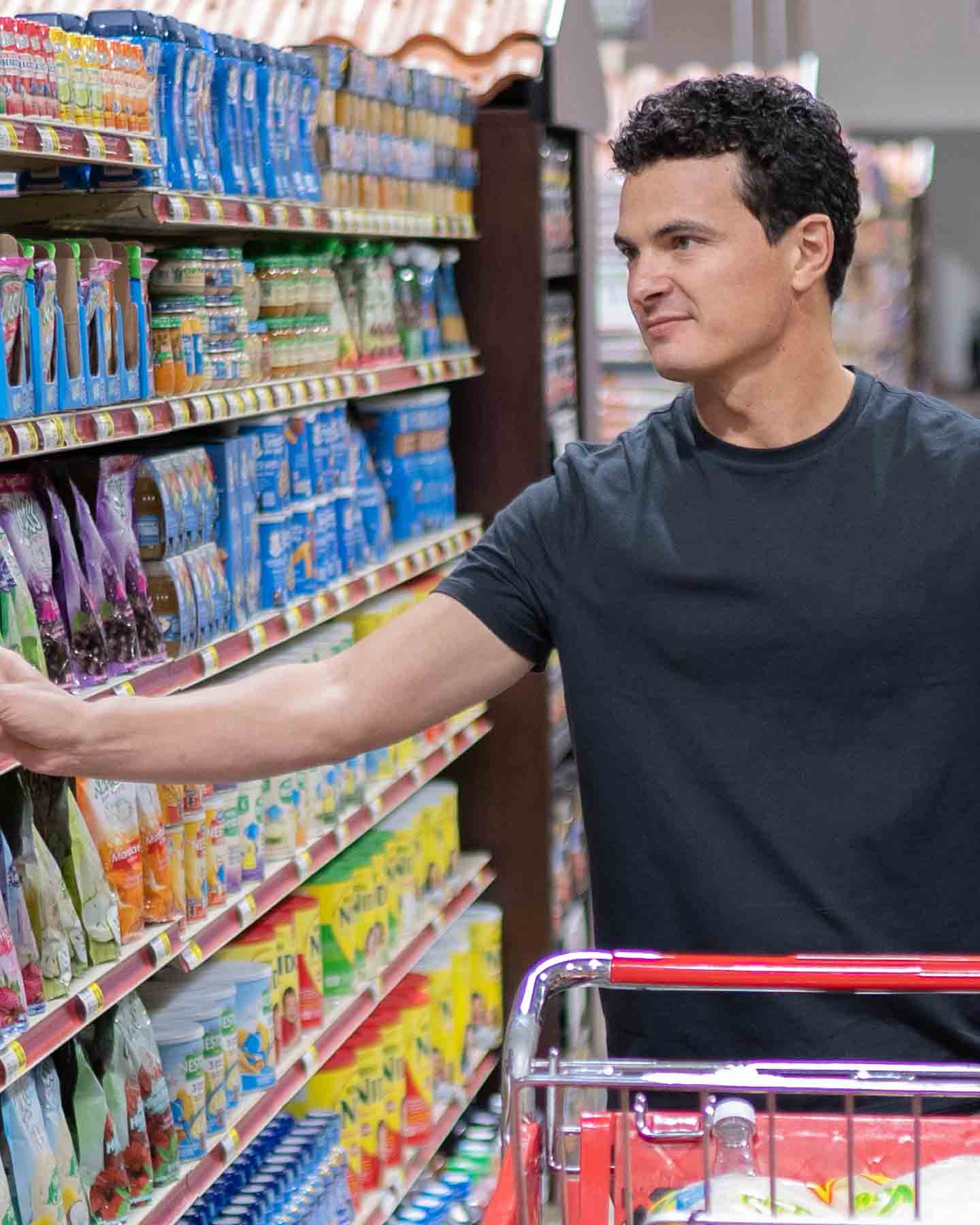 Beef, chicken, pork, seafood, chorizo, and more. We supply an award-winning program featuring over 2,500 SKUs of fresh and frozen meat through our warehouse and our crossdock program with our sister company MDI.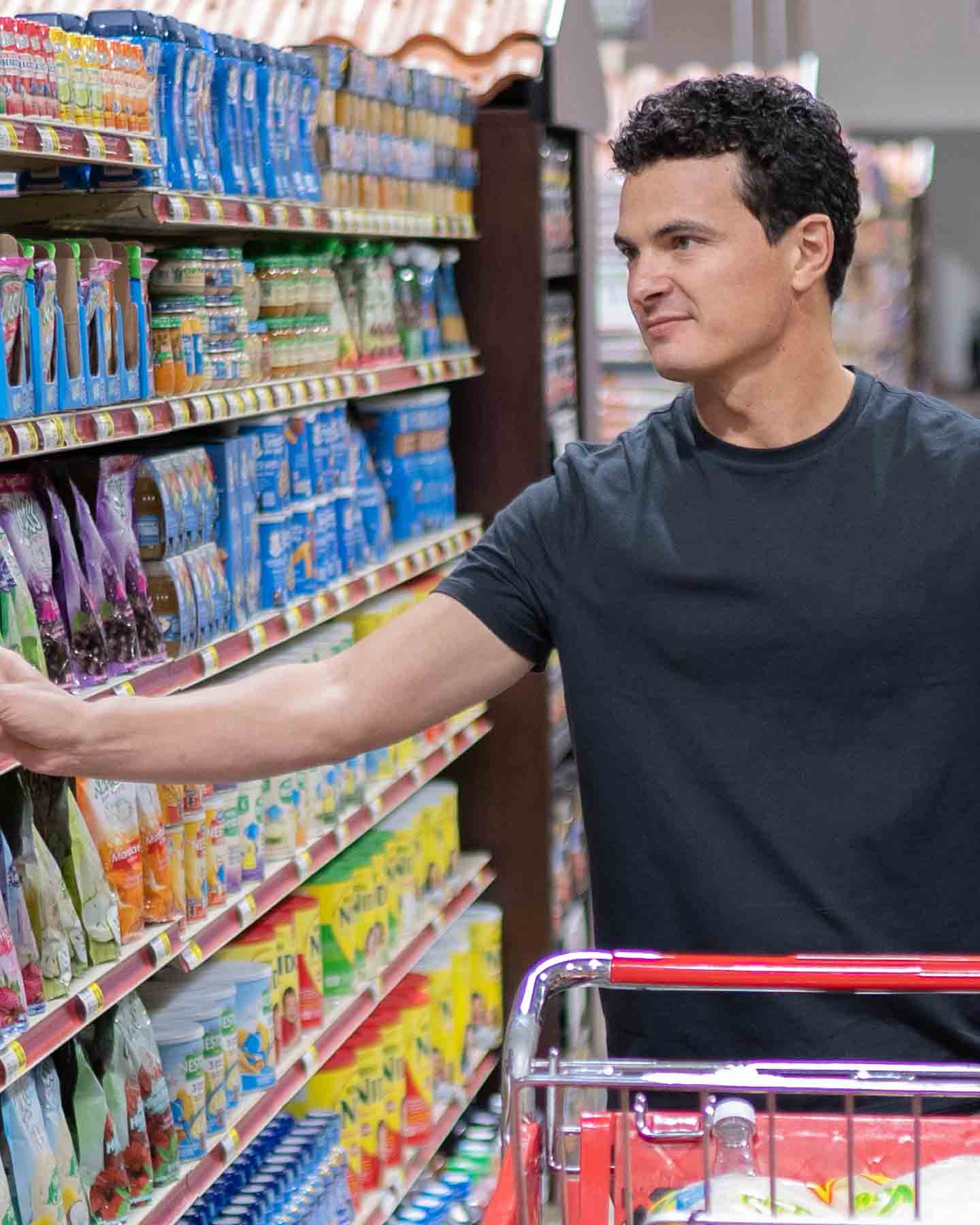 We offer a comprehensive private label program with different brands across all pricing tiers: value, national brand equivalent, and premium. We have a dedicated team to help you maximize sales and profits with promotional and merchandising support and set your store apart from your competitors. Contact us to learn more about our exclusive private labels including Finca Santa Ana and Lita's.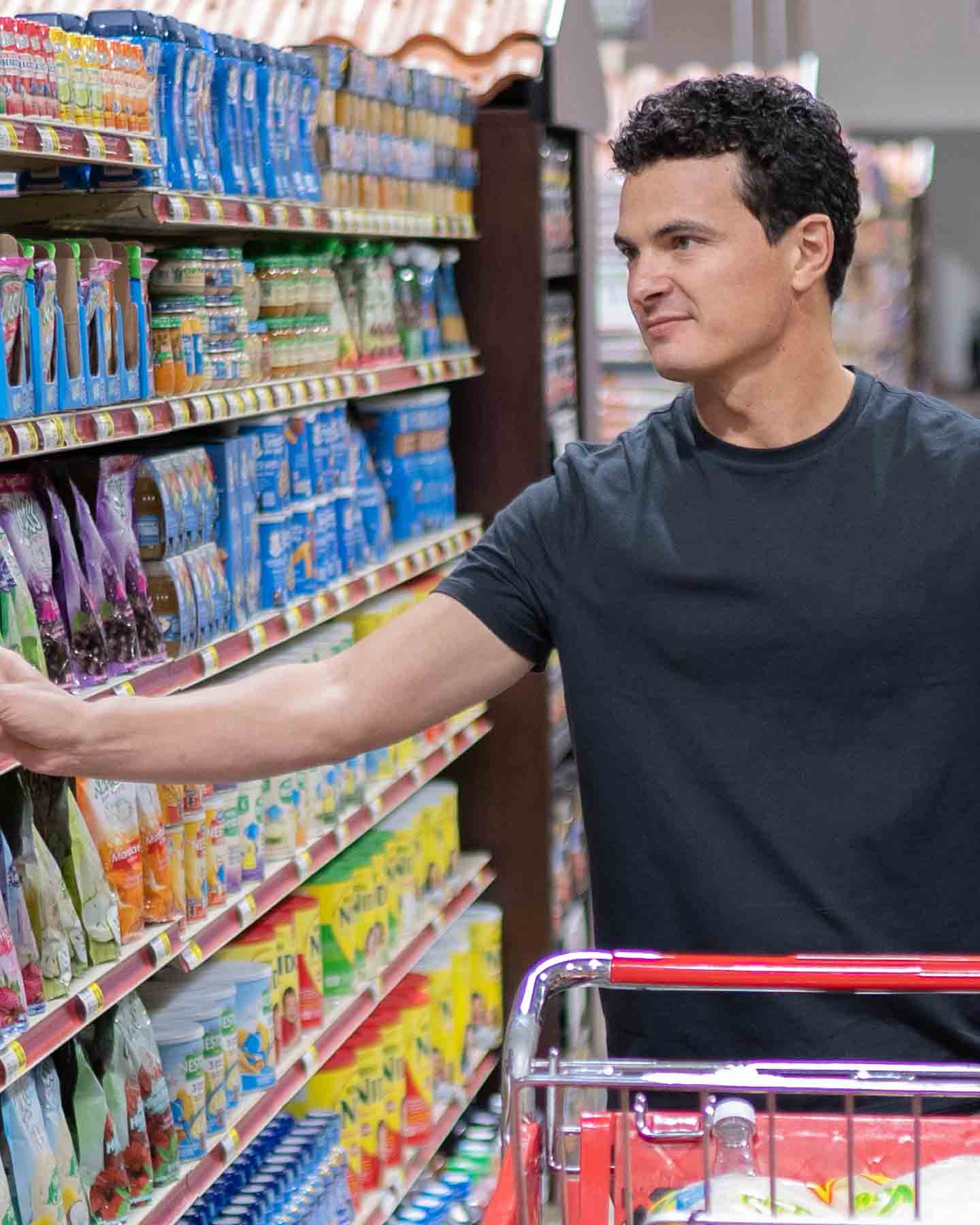 All the sweets your consumers crave, including the brands of candies, cookies, and snacks they love.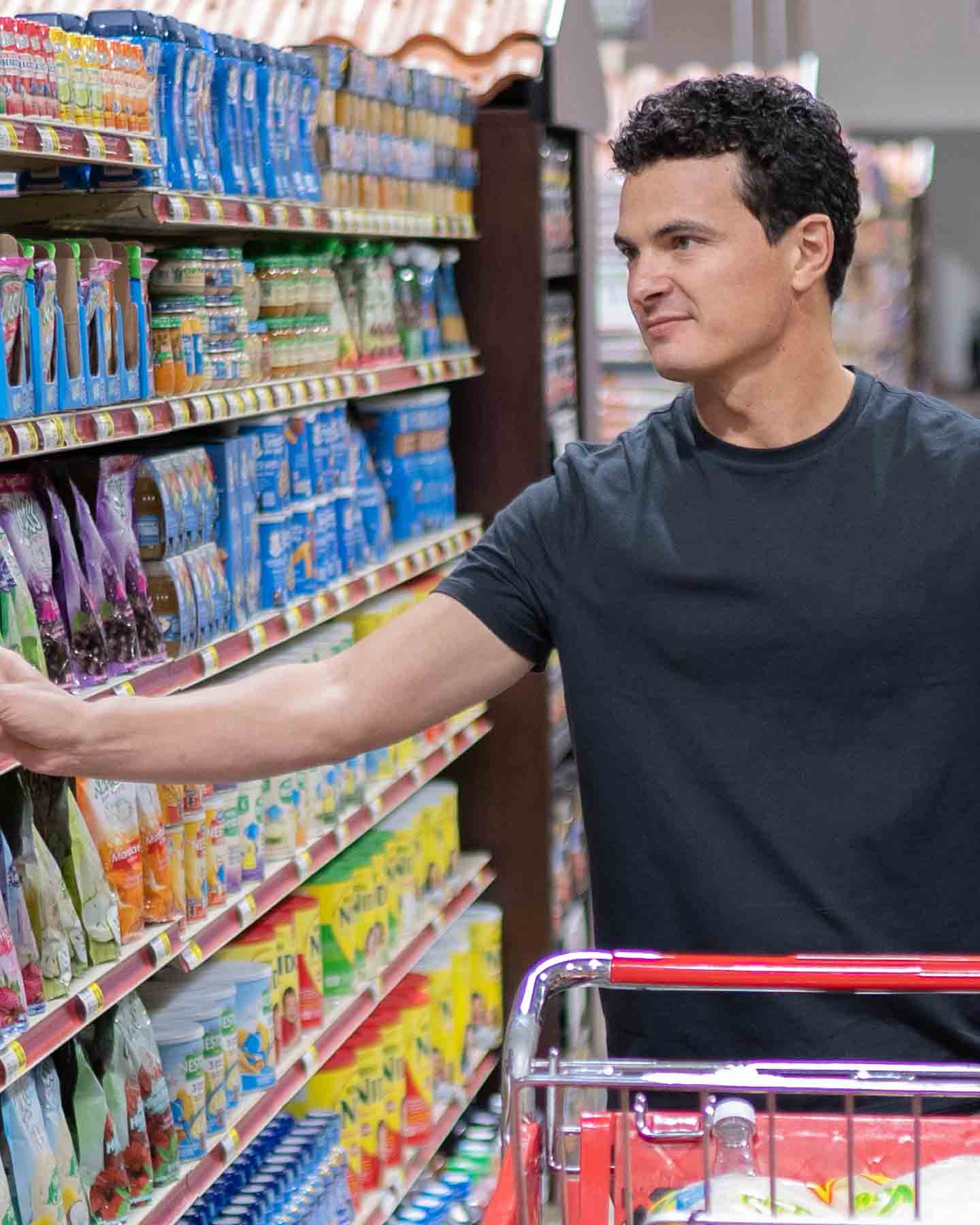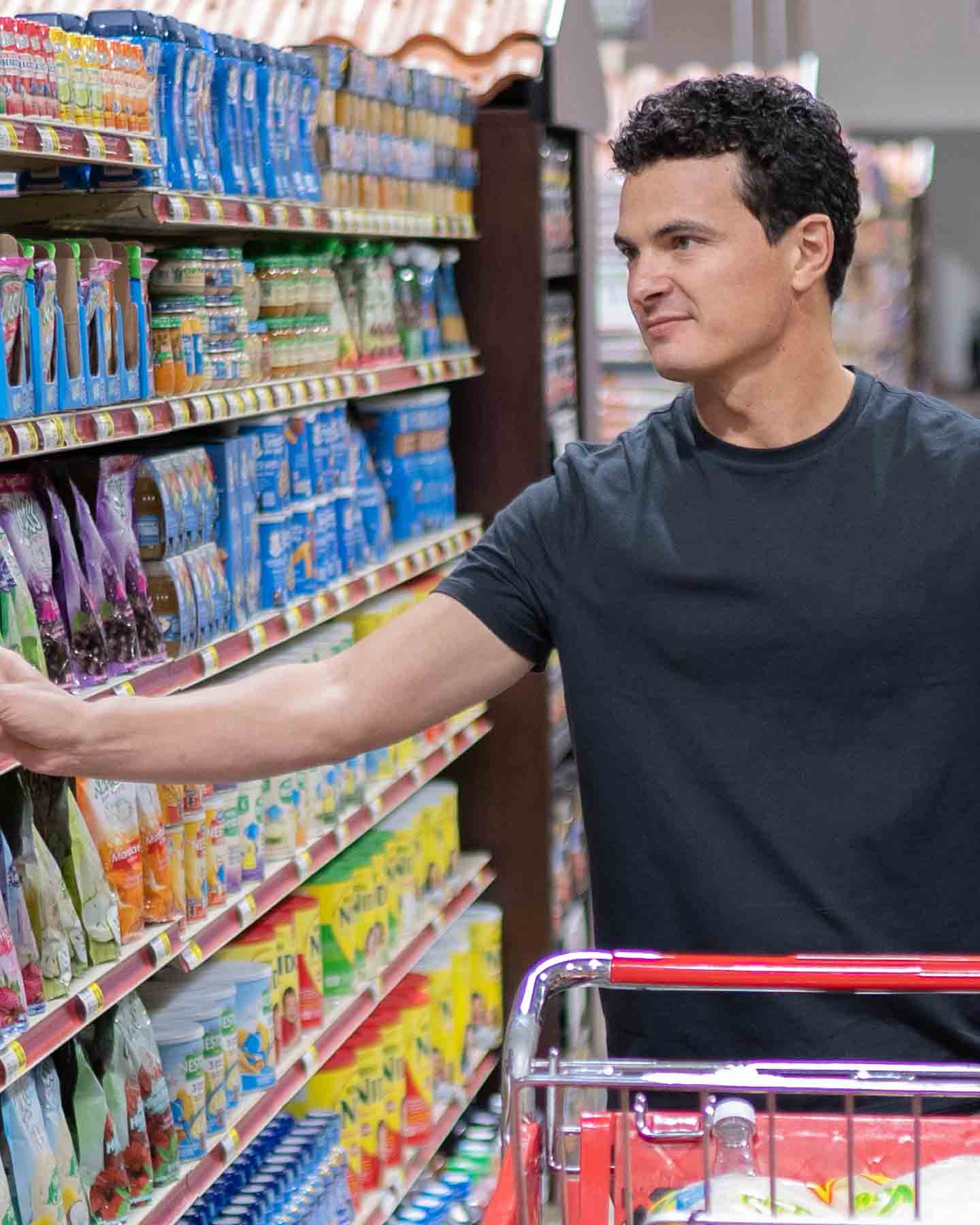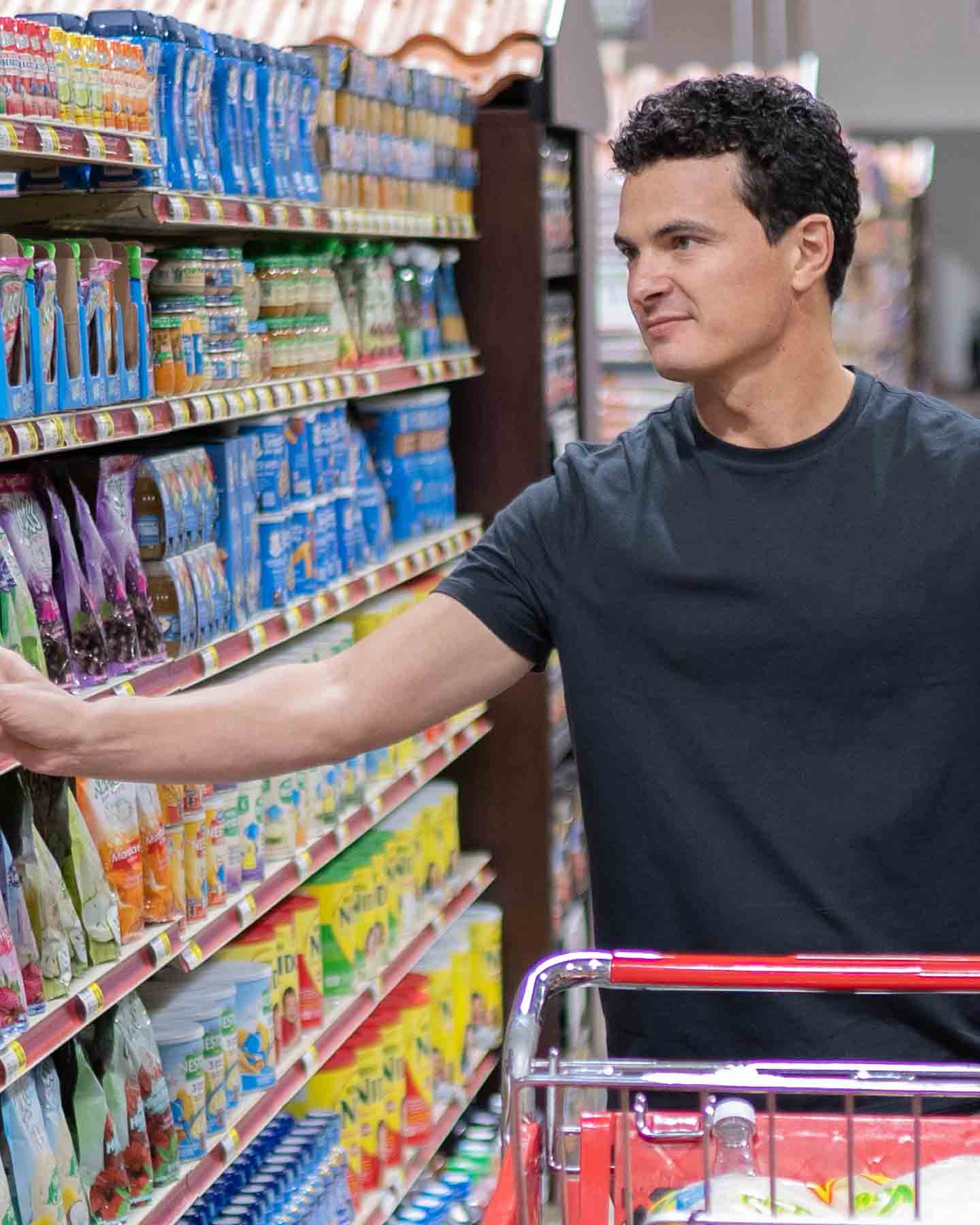 THE PRODUCTS YOU NEED
And the brands your consumers know and trust.
LEARN MORE