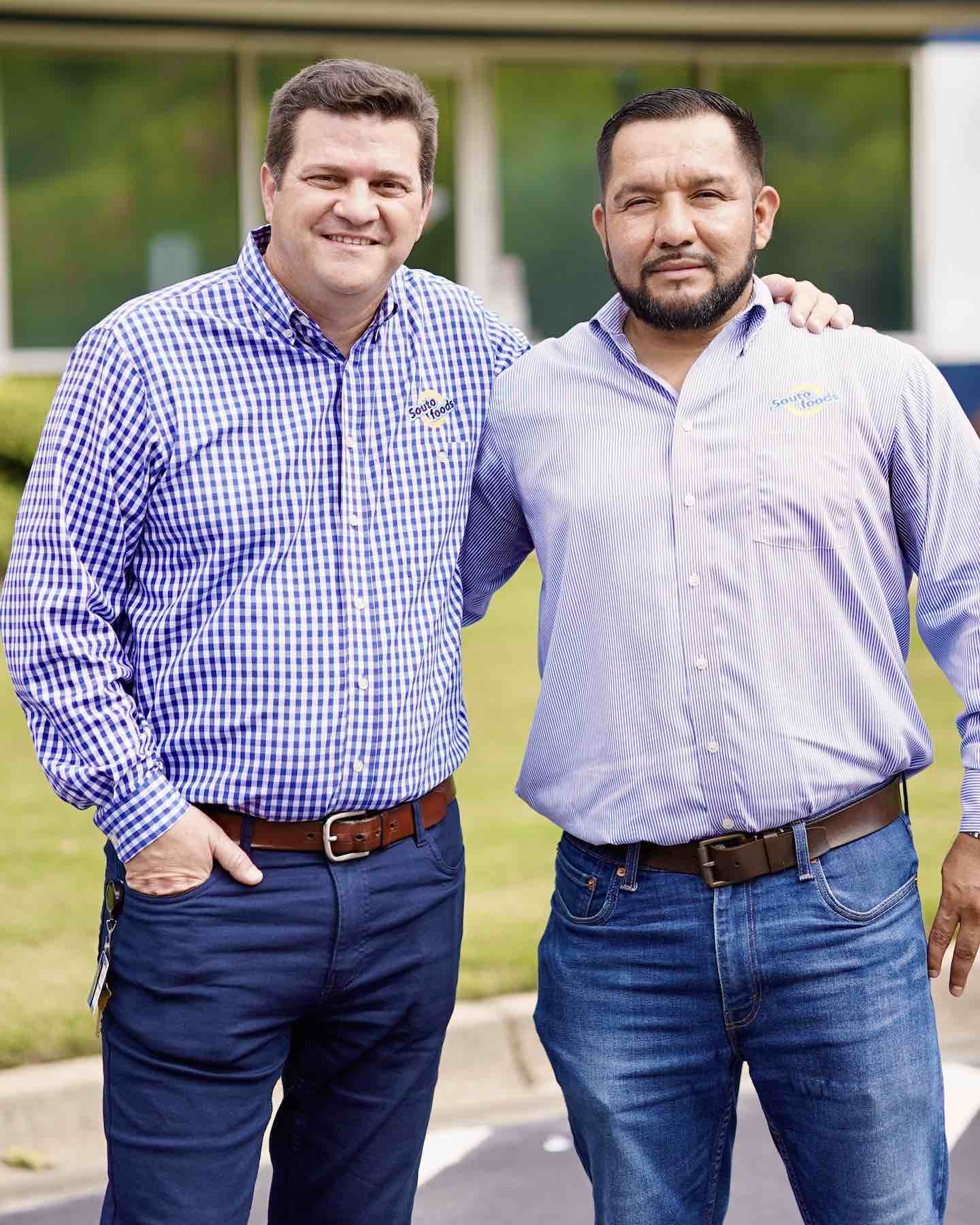 GROUNDED IN PURPOSE
When Sebastian Souto founded Souto Foods in Atlanta, Georgia, in 2010, his mission was to provide customers with the highest-quality products from Latin America and the Caribbean, along with the best service in the industry. By staying loyal to this purpose, Souto Foods became one of the fastest growing private companies in the United States and expanded its reach and capabilities. The entire team at Souto Foods continues to take this mission personally.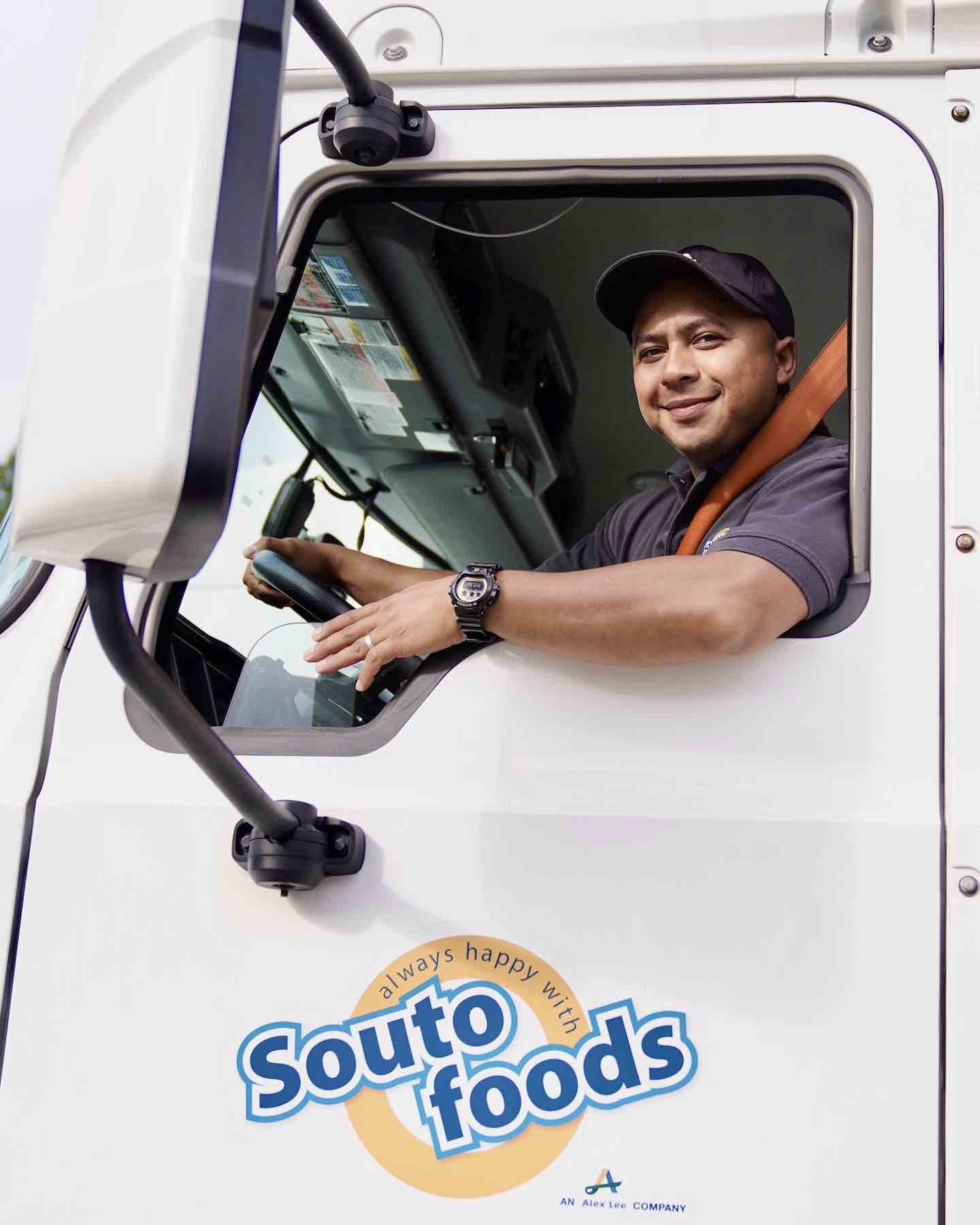 FUELED BY PASSION
Passion is the common thread in everything we do – an essential ingredient in our pursuit to uphold Latin traditions, feed and enrich communities, and serve and grow our customers' businesses. In 2017 when Alex Lee acquired Souto Foods, we were able to grow our business and further our mission on an even larger scale. Today, we bring you the passion and energy of a young company along with over 90 years of experience in the wholesale grocery industry from Alex Lee and our sister company, MDI.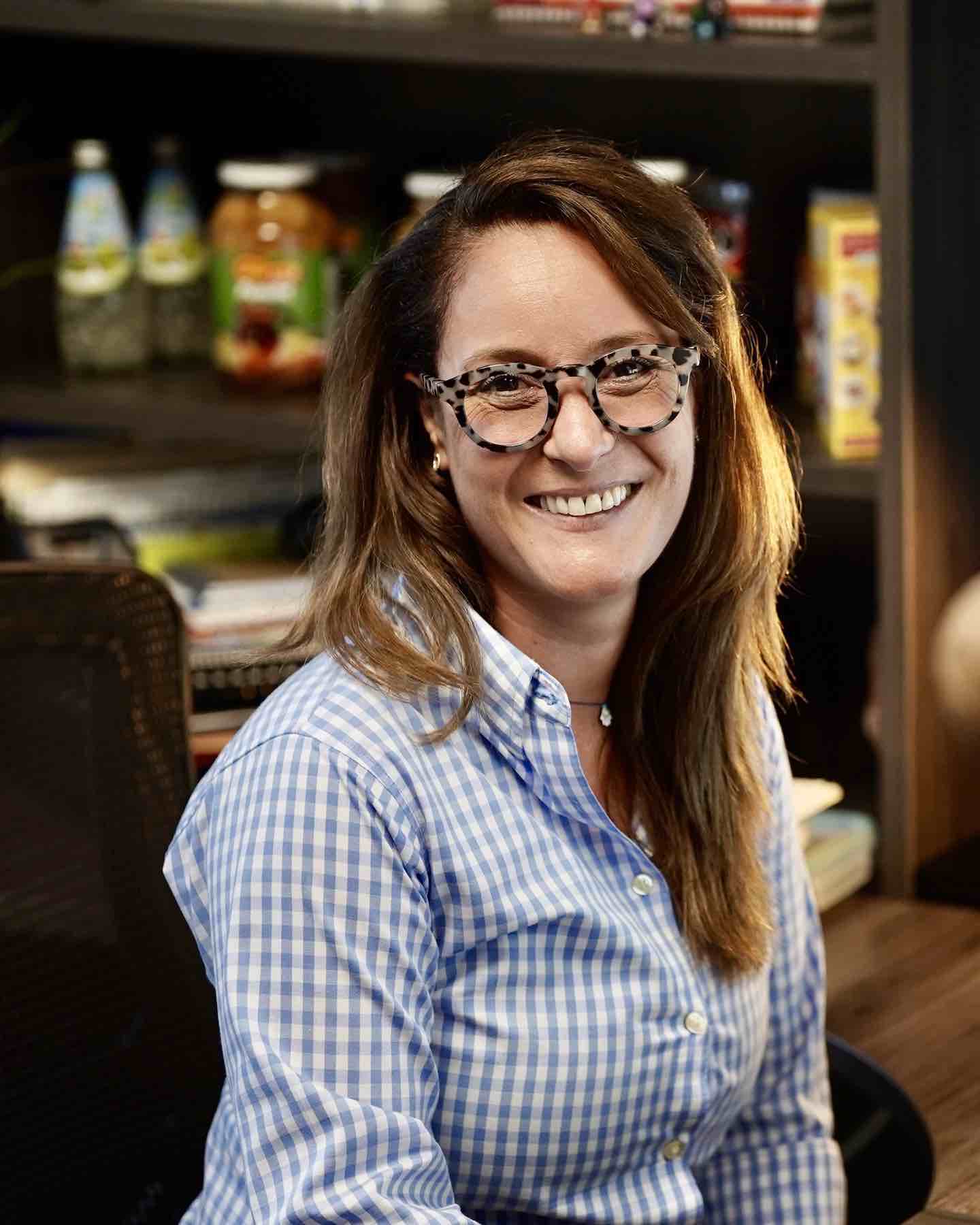 POWERED BY PARTNERSHIP
Souto Foods works hand-in-hand with its sister company, Merchants Distributors, LLC (MDI). In partnering with MDI, we have expanded our reach, capabilities, and buying power. We have cultivated an extensive product portfolio and now offer expert merchandising, marketing, and digital and technology services. When you partner with Souto Foods, you gain the support and expertise of an expansive team that is ready to serve you with excellence.
LEARN MORE ABOUT ALEX LEE BRANDS
EXPERIENCE THE SOUTO FOODS DIFFERENCE FOR YOURSELF
Contact us to learn more.
LET'S GET STARTED