WHY SOUTO FOODS
Our future is amazing, thanks to our people. We know they are what make this company successful and strong. At Souto Foods our people are our family, and we empower them to make a difference and grow their careers.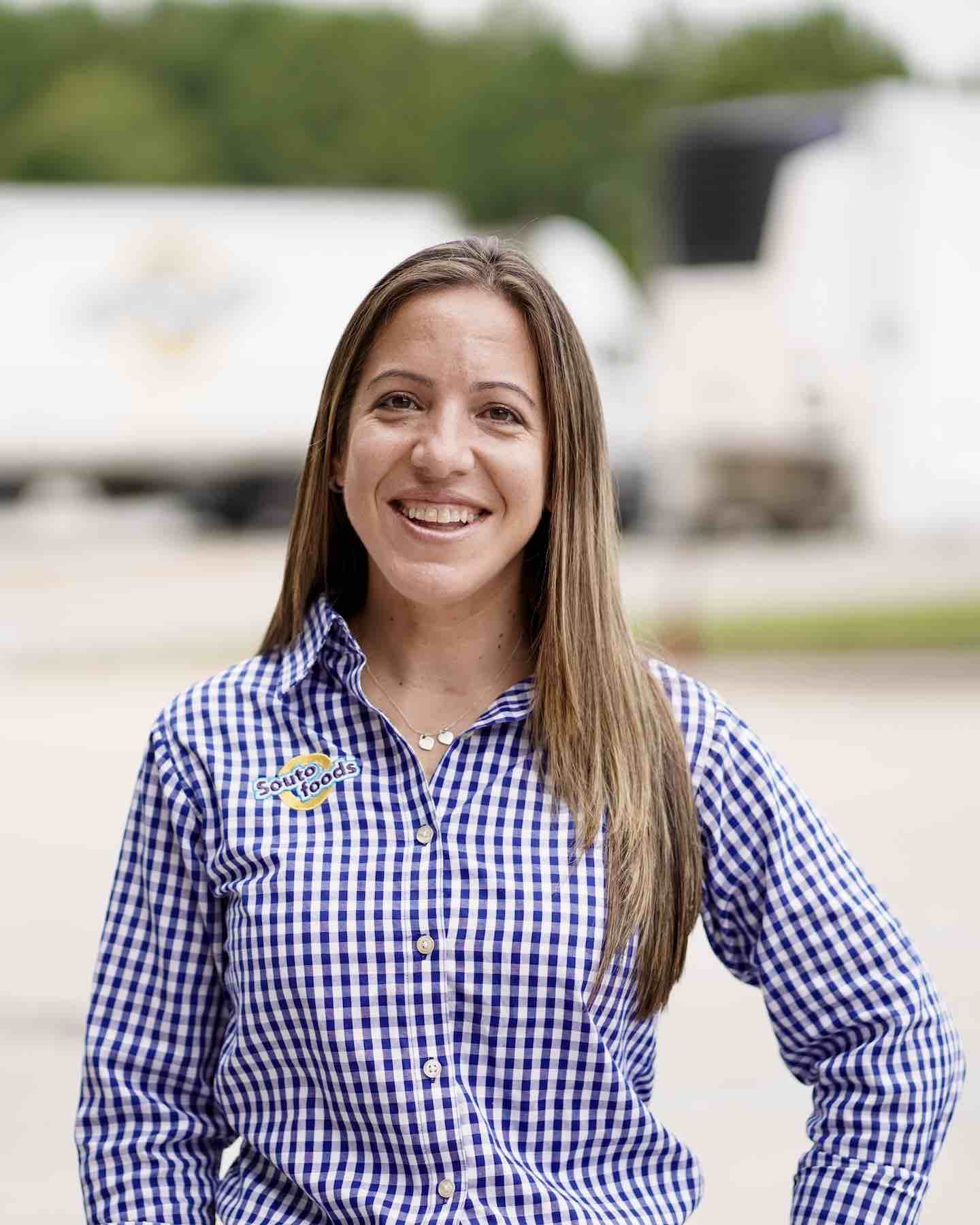 Join our Family
At Souto Foods we are more than just a business, we are a family. From the beginning we have recognized our employees as an essential part of our family and success.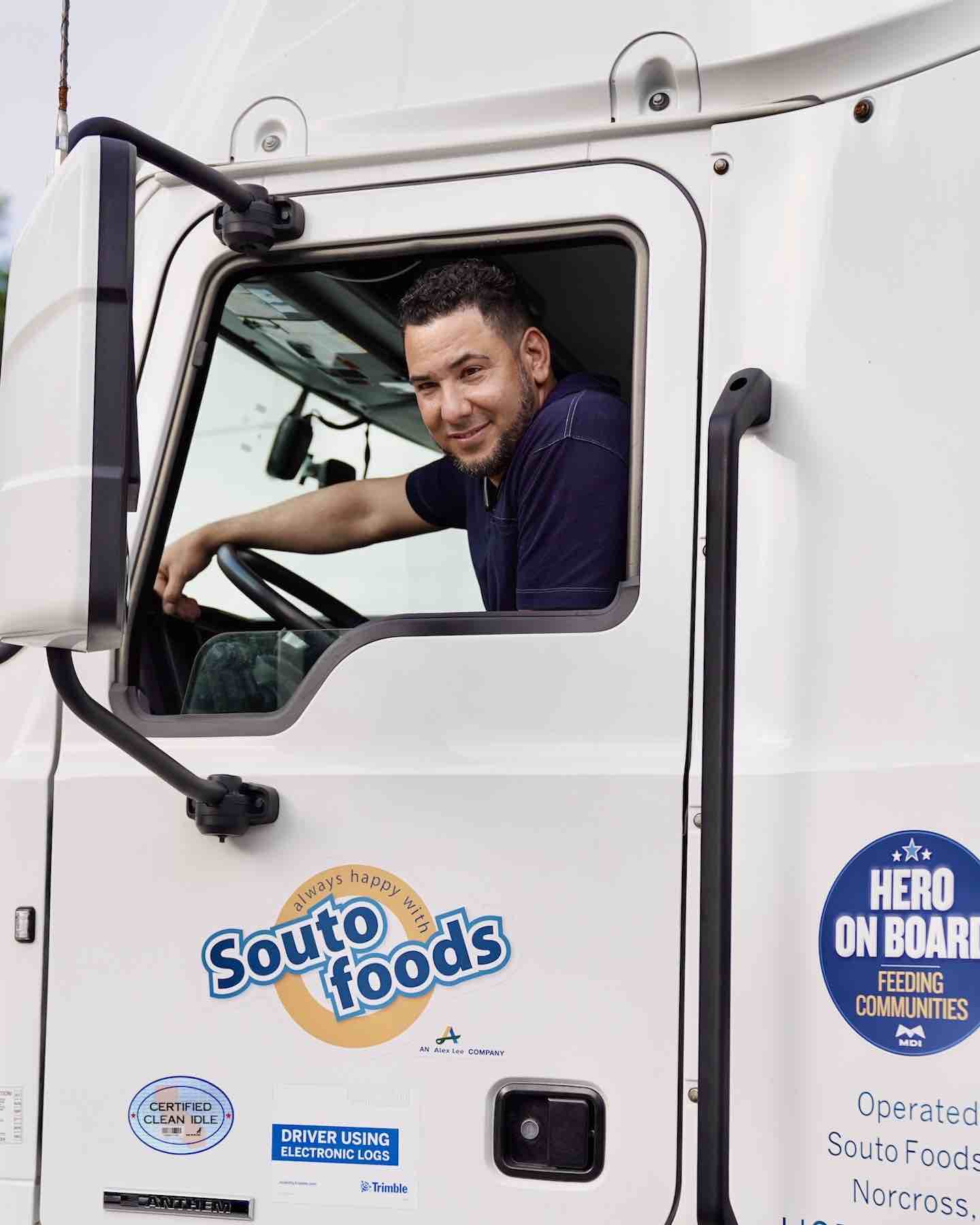 Make a Difference
We call our employees Souto Foods Heroes because of their positive impact on the communities we serve. Our team keeps the shelves of our independent retailers stocked and ready to meet the needs of their consumers.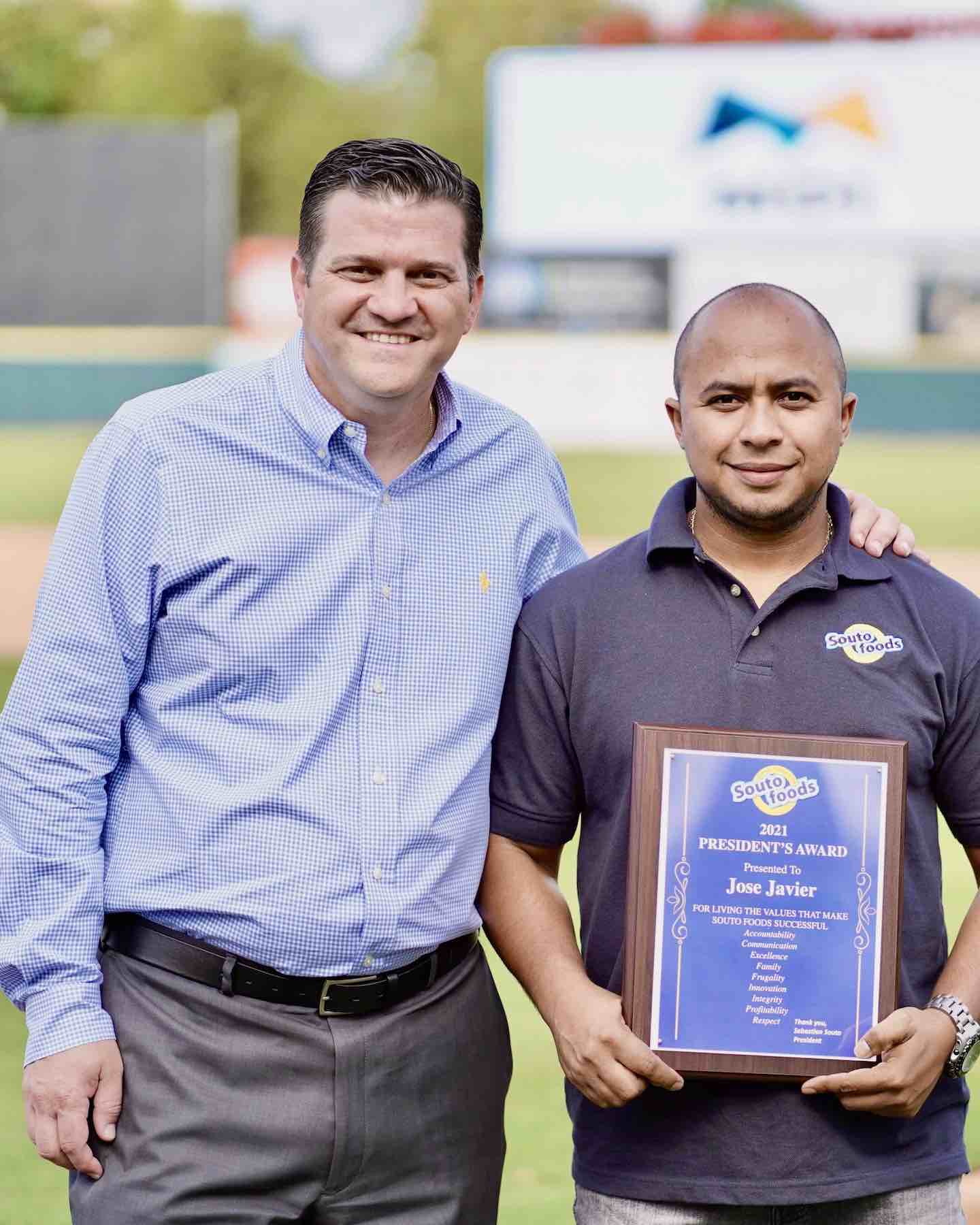 Grow Your Career
We want you to be successful, which is why we offer career training and personal development opportunities. At Souto Foods we recognize and celebrate your efforts and achievements.
We support the growth and development of all employees through training and education assistance programs. We offer tuition reimbursement, education grants, scholarships, and free online training classes.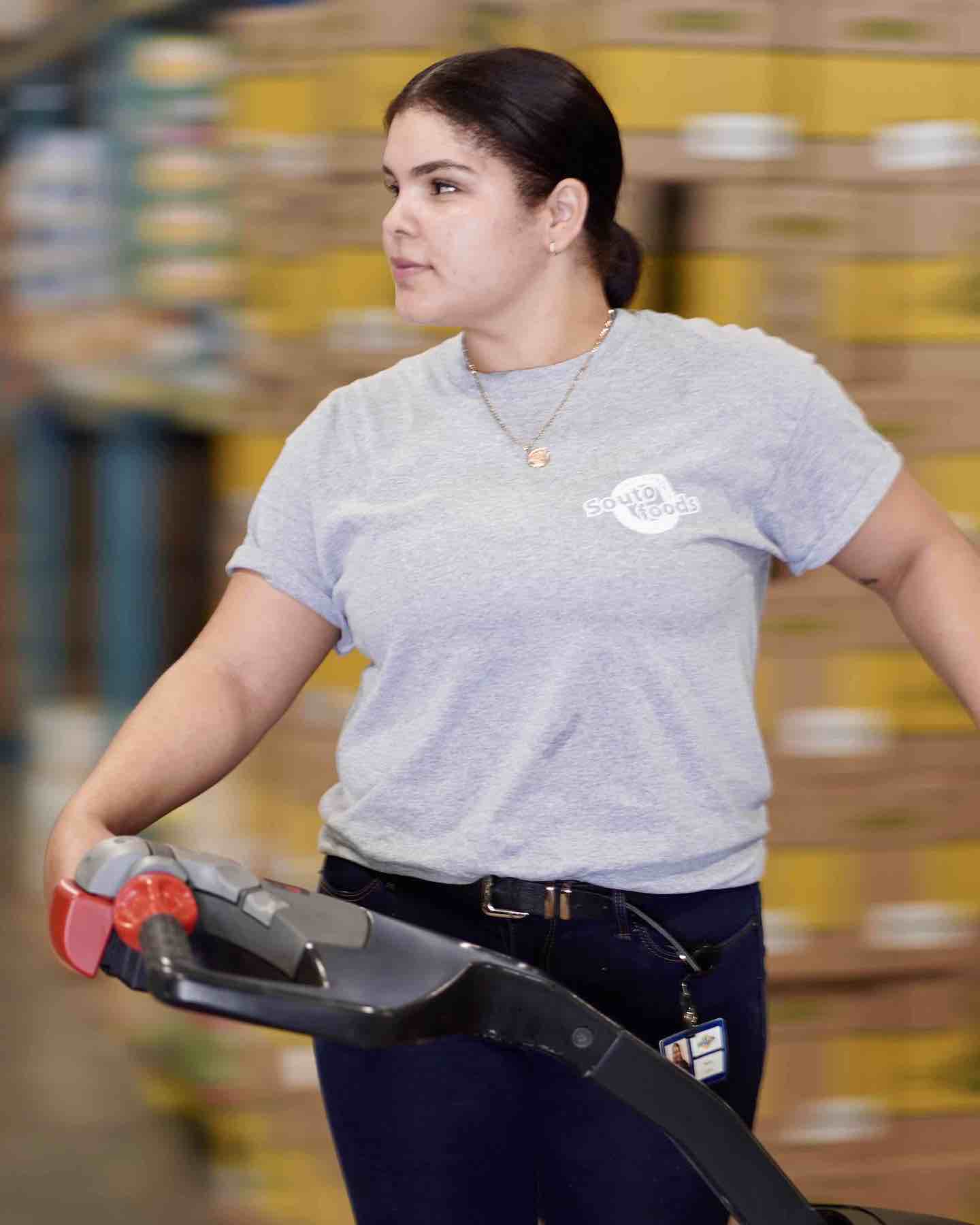 Souto Foods believes in supporting the health of our employees so that they can enjoy work and family. We have a variety of company-subsidized and voluntary health benefits and tools available for prevention and treatment of health issues, including Medical, Dental, Vision, Voluntary Critical Illness, and Voluntary Accident.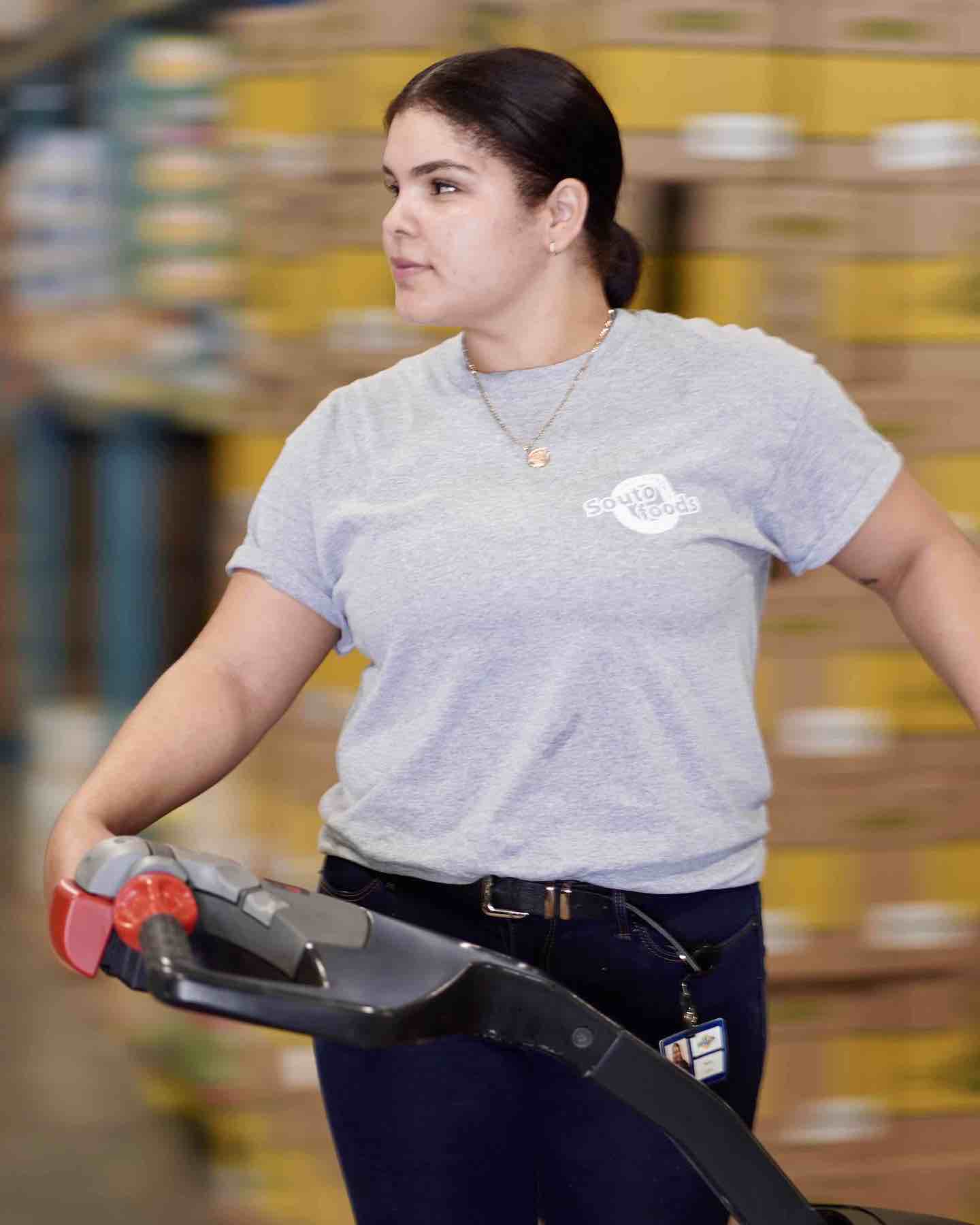 We are proud to offer a retirement package for eligible employees within the Souto Foods family that sets us apart and shows our commitment to supporting our employees and their families throughout their lifetime. We offer a 100% company-funded pension plan along with a 401(k) plan.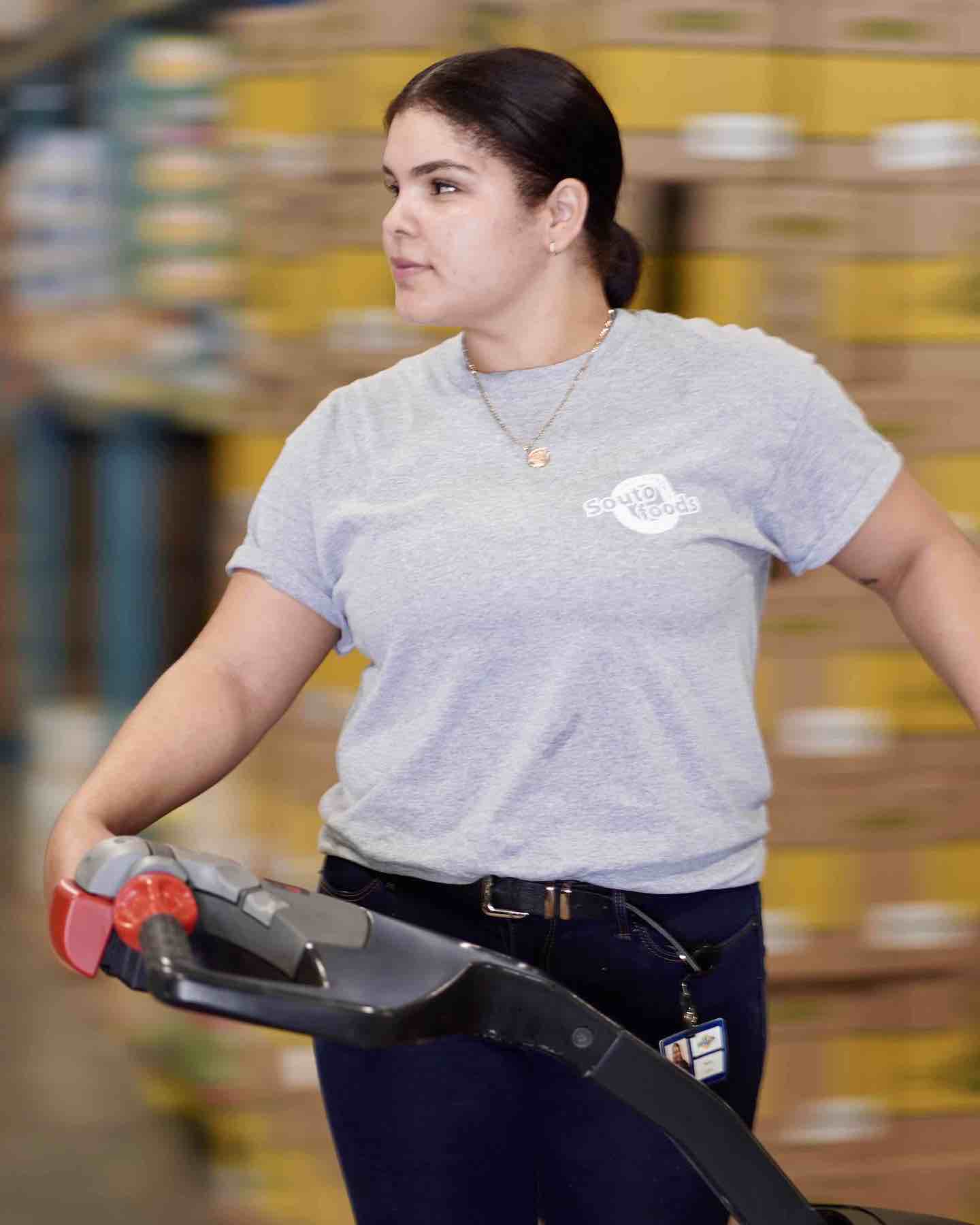 We offer both company subsidized and voluntary life and disability insurance options such as Life Insurance, Disability, Voluntary Life Dependent, and Life AD&D Insurance.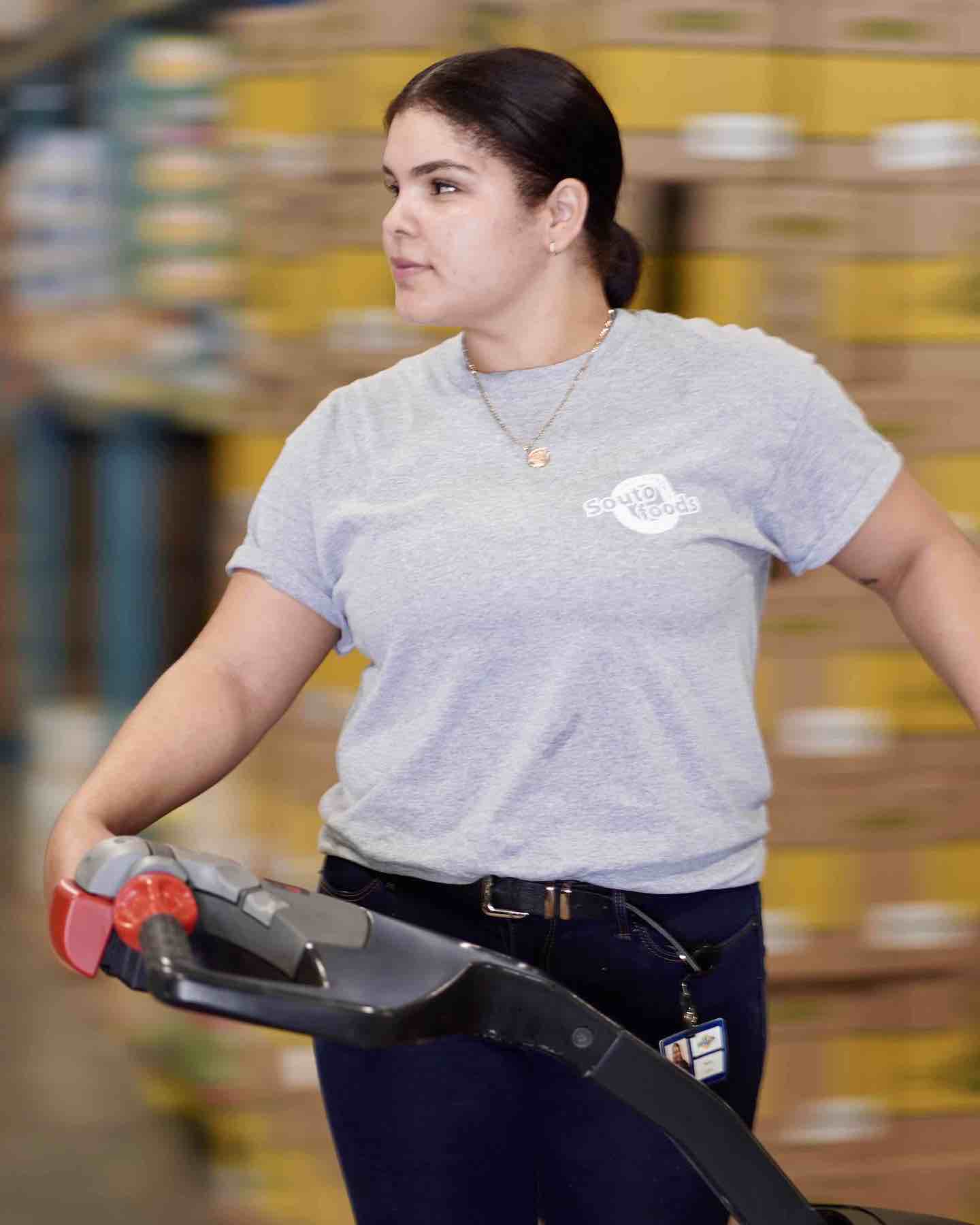 At Souto Foods, growth is the only option - both personally and professionally. We provide career planning resources and free memberships to e-learning providers. We want you to realize your full potential, which is why we invest in your continuing growth in ways that are uniquely Souto.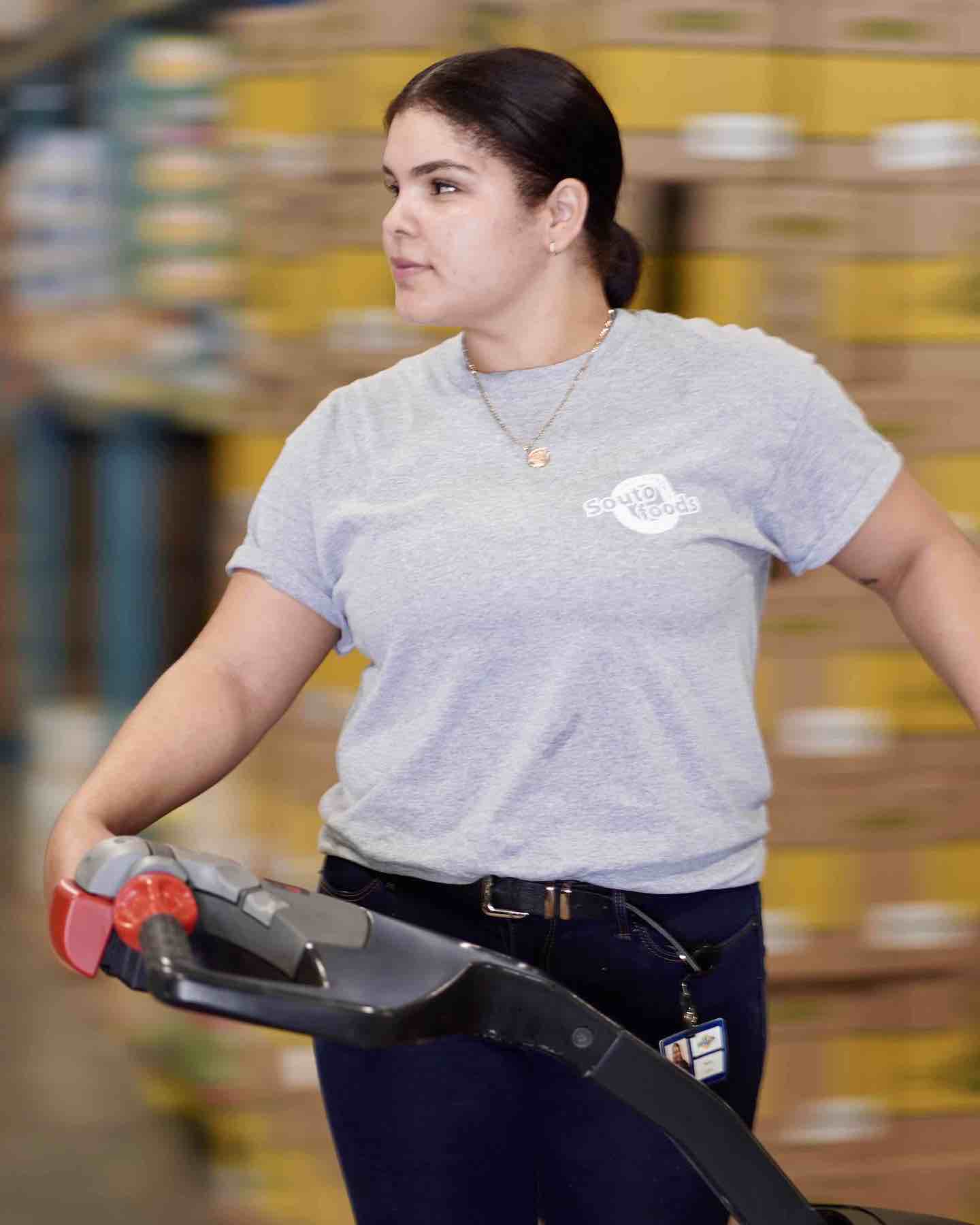 We believe strongly that prevention is the key to living a long and enjoyable life. We encourage all employees to take part in different wellness activities and programs offered. We offer onsite wellness activities, health coaching, and gym and fitness class discounts.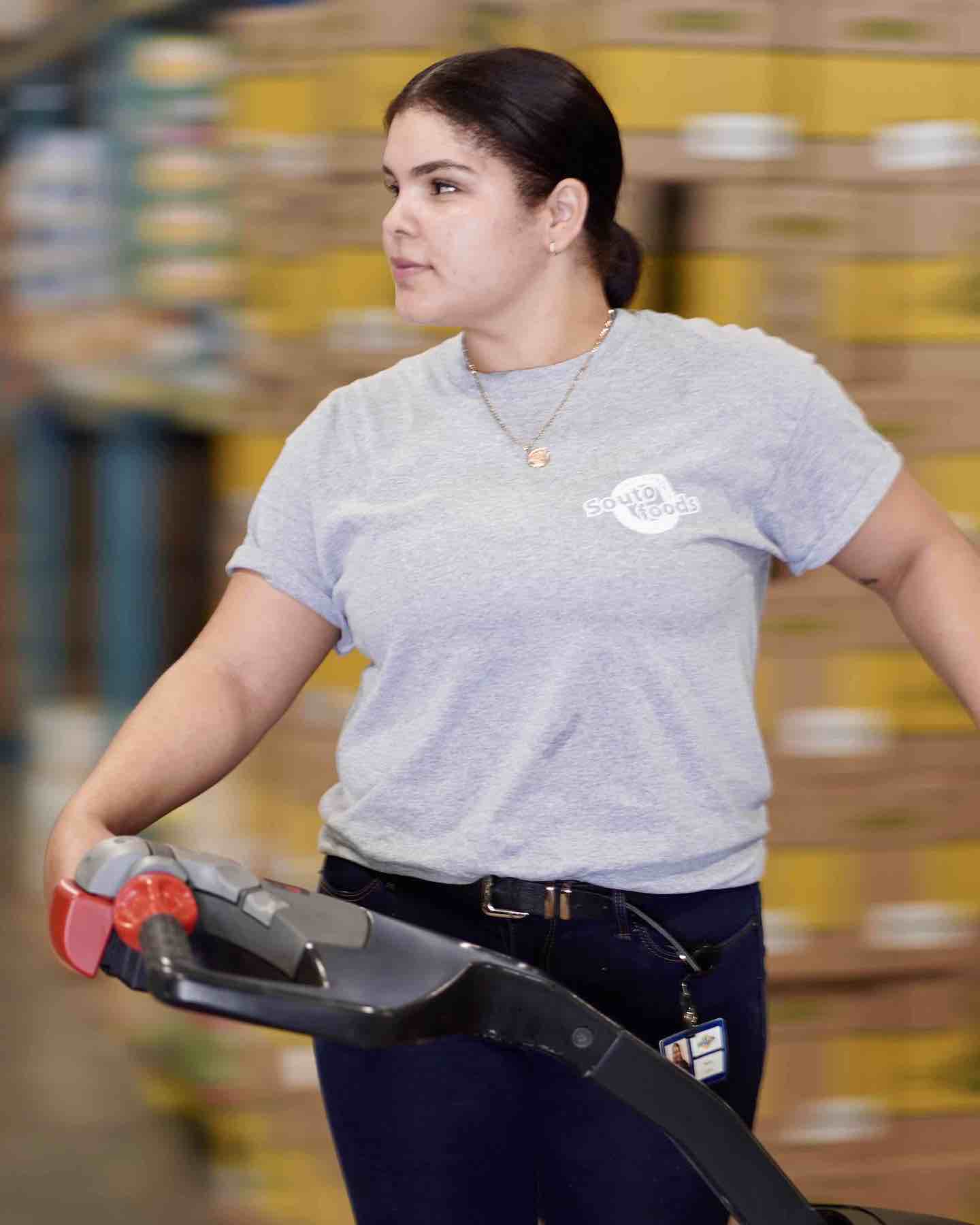 We recognize our employees for the contributions they make and the role they play in making our organization excellent. Our annual President's Awards, BAM awards (Believe - Achieve - Motivate), Upright & Tight BAM awards for warehouse quality excellence, and other employee recognitions are just some of the ways we express our gratitude.